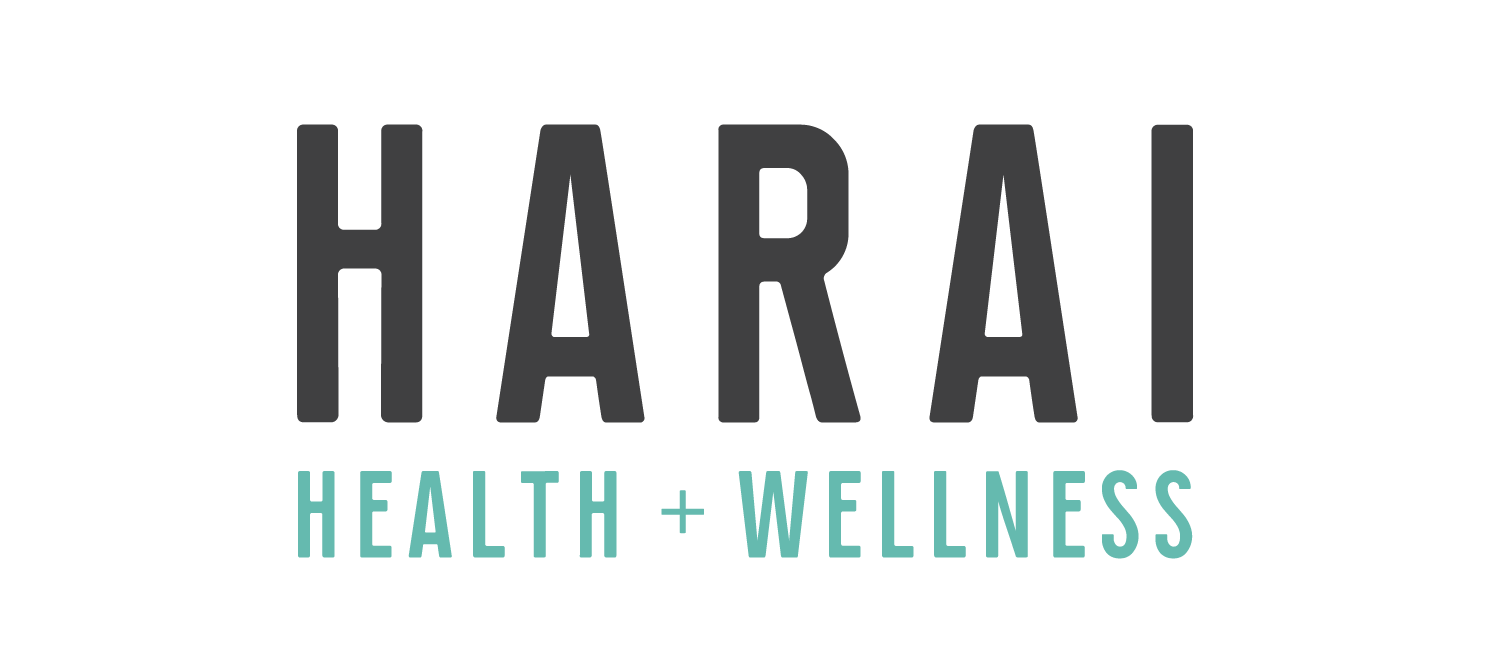 At Harai Wellness we partnered with Japanese medical university researchers to create HARAI, a completely natural digestive supplement that effectively delivers organic enzymes and antioxidant-rich micronutrients deep into the gut. Our team works with organic farmers throughout Japan to source only the purest, vitamin-rich fruits and vegetables for a slow fermentation process using the acid-tolerant ITO Probiotic™ yeast. The result is HARAI, which offers a natural and effective path to improved digestive health.
---
Ritsumeikan University, Kyoto
Formerly employed in auto manufacturing, Sadanori Ito changed his career path in the 1990s, joining a company producing fermented plant extracts, where he studied industrial fermentation processes. In 2001, he founded his own company, with the goal of developing new methodologies in plant extract fermentation. After many years working with organic plant sources with a newly discovered yeast, Ito obtained organic certification for his products, and in 2016 began producing his own certified organic plant extracts; Ito's and Japan's first organic enzyme product reached market in 2019. From 2017 Ito's fermented extracts were the subject of immunological studies at a medical university, where they were confirmed in laboratory testing to control the growth of cancer cells, and to inhibit cancer metastasis. In 2018 Ito received a Japanese patent for a composition to treat, prevent, improve, control and inhibit the metastasis of cancer. As of December, 2020, the same patent is pending in the U.S.
---
As the developer of ten organic food specialty stores, Shinichiro Yamamoto became acquainted with many organic farmers over the years, and eventually founded a company to address the common concerns of organic growers, and to develop products based organic standards. With the launch of ZIRAJAPAN, Yamamoto became acquainted with Respect's Sadanori Ito.

The two men began working together to apply Japanese fermentation technology to organic plant extracts, and thereby develop popular products for the global market. One of the advantages of their efforts has included a reduction of food losses through use of second-tier organic produce which falls below aesthetic threshold for retailing, creating a new market for this produce and giving a further boost to organic farm sustainability.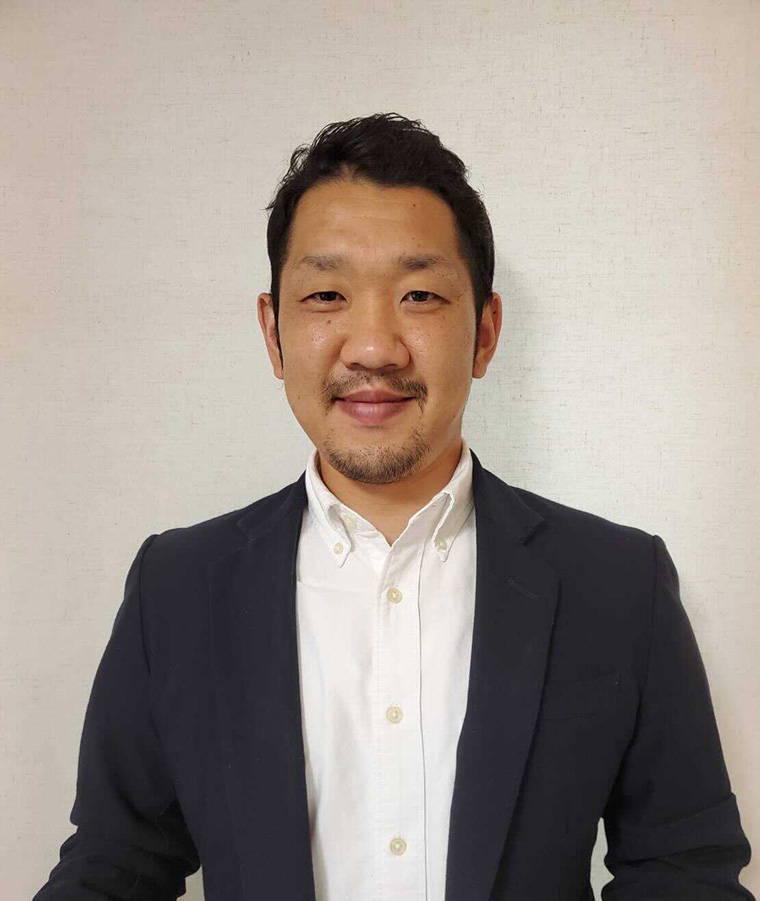 ---
We keep a close connection with the farmers of each HARAI ingredient to maintain the highest quality and consistency, and to learn from their decades of experience on organic and sustainable farming practices.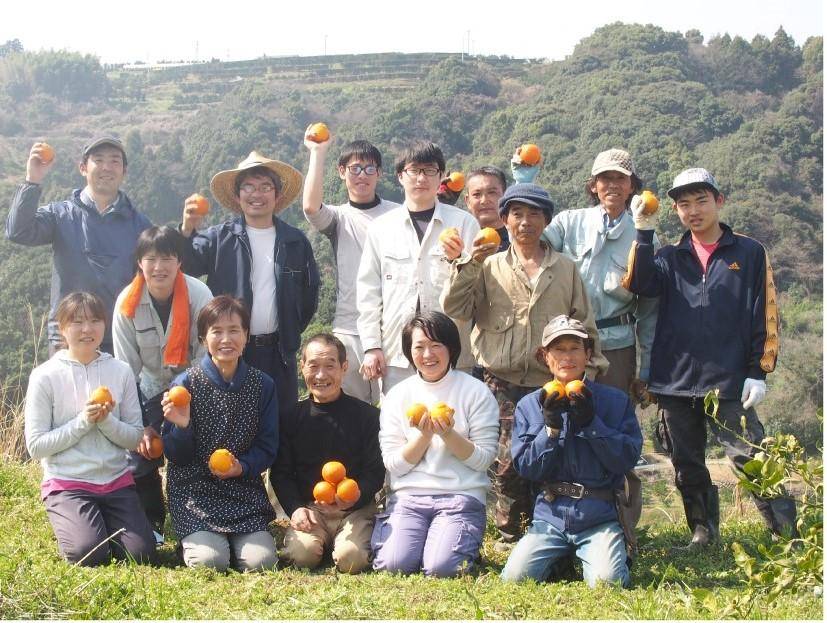 ---
Distribution and Customer Service
Our distribution and customer service functions are located in our office in Torrance, California.