The three pack gives you the best value- great for families. Subscribe to get an additional 10% off.
The only single-strain, 100% organic source of CoEnzyme Q10, GABA, Polyphenols and other essential enzymes
Read more about these life-giving compounds:
CoEnzyme Q10
CoEnzyme Q10 is an essential enzyme in the production of energy in the body. High concentrations are found in such places as the heart and liver, where demand for energy is highest. It is also an anti-oxidant, contributing directly to the removal of free radicals from the body. CoEnzyme Q10 is a natural product of biosynthesis in a healthy digestive system. Yet low levels of this vital enzyme can occur due to disease, dietary deficiencies, the use of certain families of medications, and also as a normal side-effect of aging. ¹
Super Oxide Dismutase (SOD)
Super Oxide Dismutase is another free radical fighting enzyme, and one of the body's most effective anti-oxidants. Studies have shown that SOD is effective in controlling both chronic and acute inflammation, offers potential as an anti-cancer agent, and is probably effective in the prevention of both physiological and cognitive effects of aging. ²
Gamma-Aminobutyric Acid (GABA)
GABA is an amino acid neurotransmitter that plays a vital role in the brain's management of stress and sleep. GABA is synthesized naturally inside the body and brain. Outside the body, it is produced almost exclusively by microorganisms in certain fermentation processes. Studies show that GABA is not only a stress reducer, but likewise beneficial in the treatment of insomnia, anxiety and high blood pressure. ³
Polyphenols
These phytochemical compounds are found in abundance in fruits, vegetables, herbs and spices, and are thought to reduce inflammation, prevent heart disease, improve thought processes, and promote the growth of beneficial gut bacteria while eliminating the bad, leading to improved digestive health. Because Harai is comprised on 100% organic botanical ingredients it is an exceptionally rich source of these vital compounds, which are also known to be anti-oxidants. ⁴
3. https://pubchem.ncbi.nlm.nih.gov/compound/gamma-Aminobutyric-acid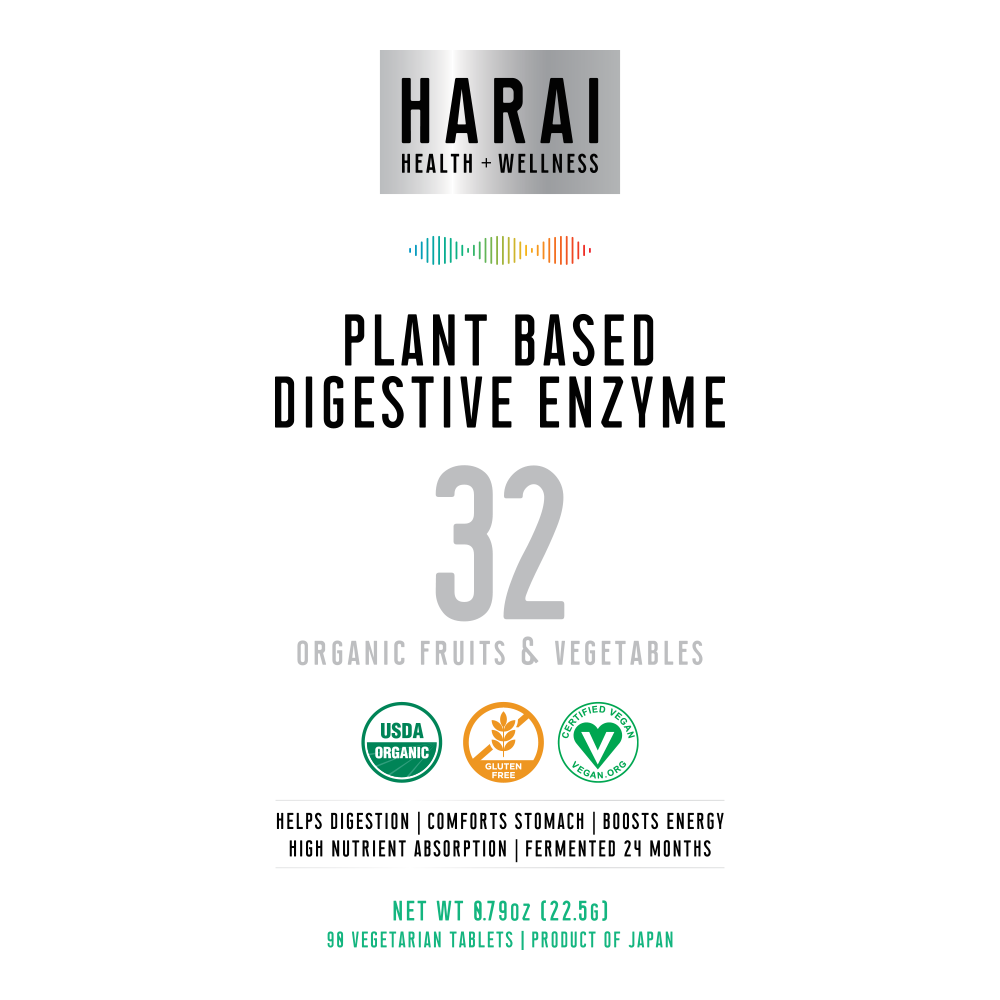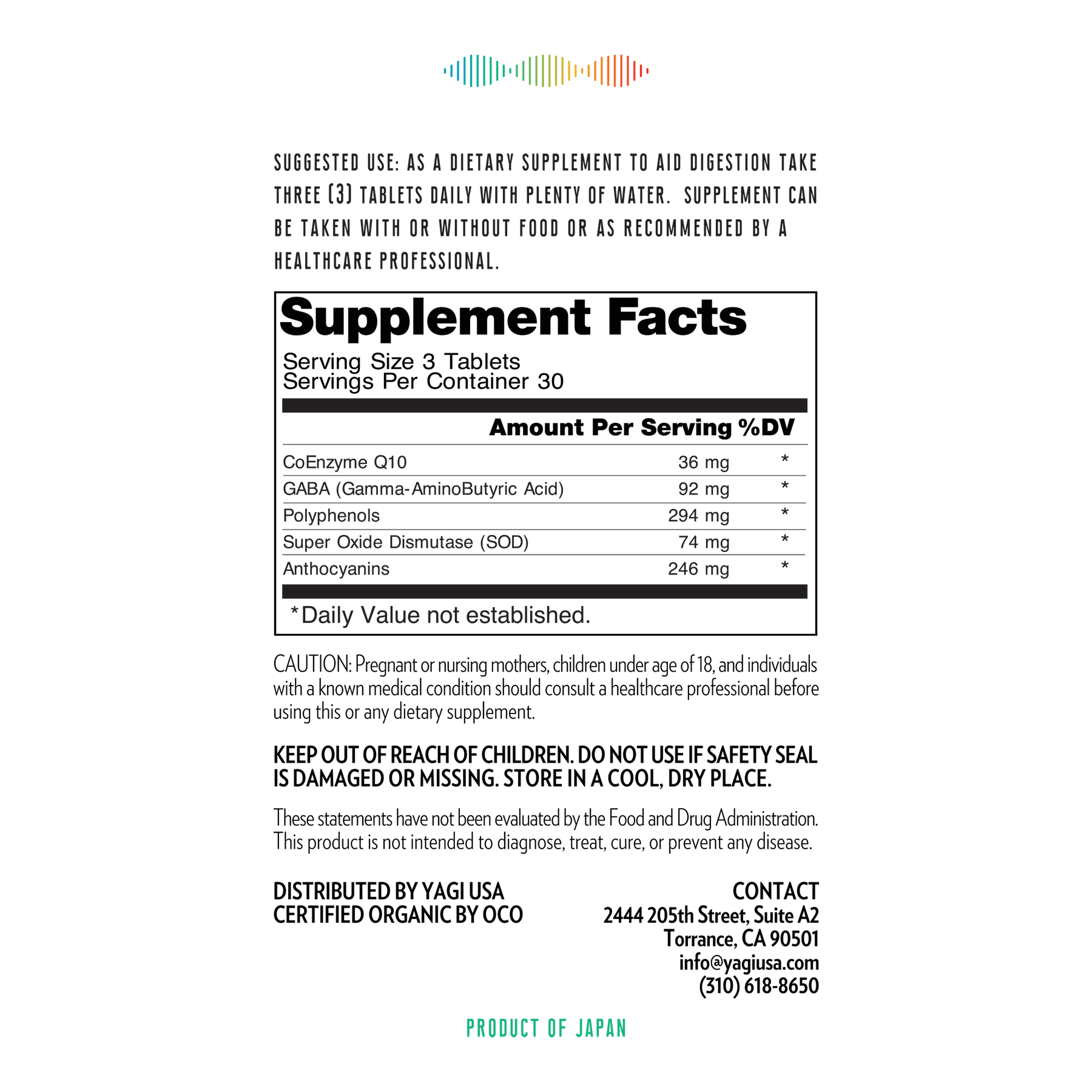 *Statements relating to the efficacy of Harai have not been evaluated by the Food and Drug Administration. This product should not be used as a substitute for any prescription drug or medicine. Pregnant or nursing mothers, children under the age of 18, and individuals with a known medical condition should consult their healthcare professional before using this or any other dietary supplement. Use only as directed.